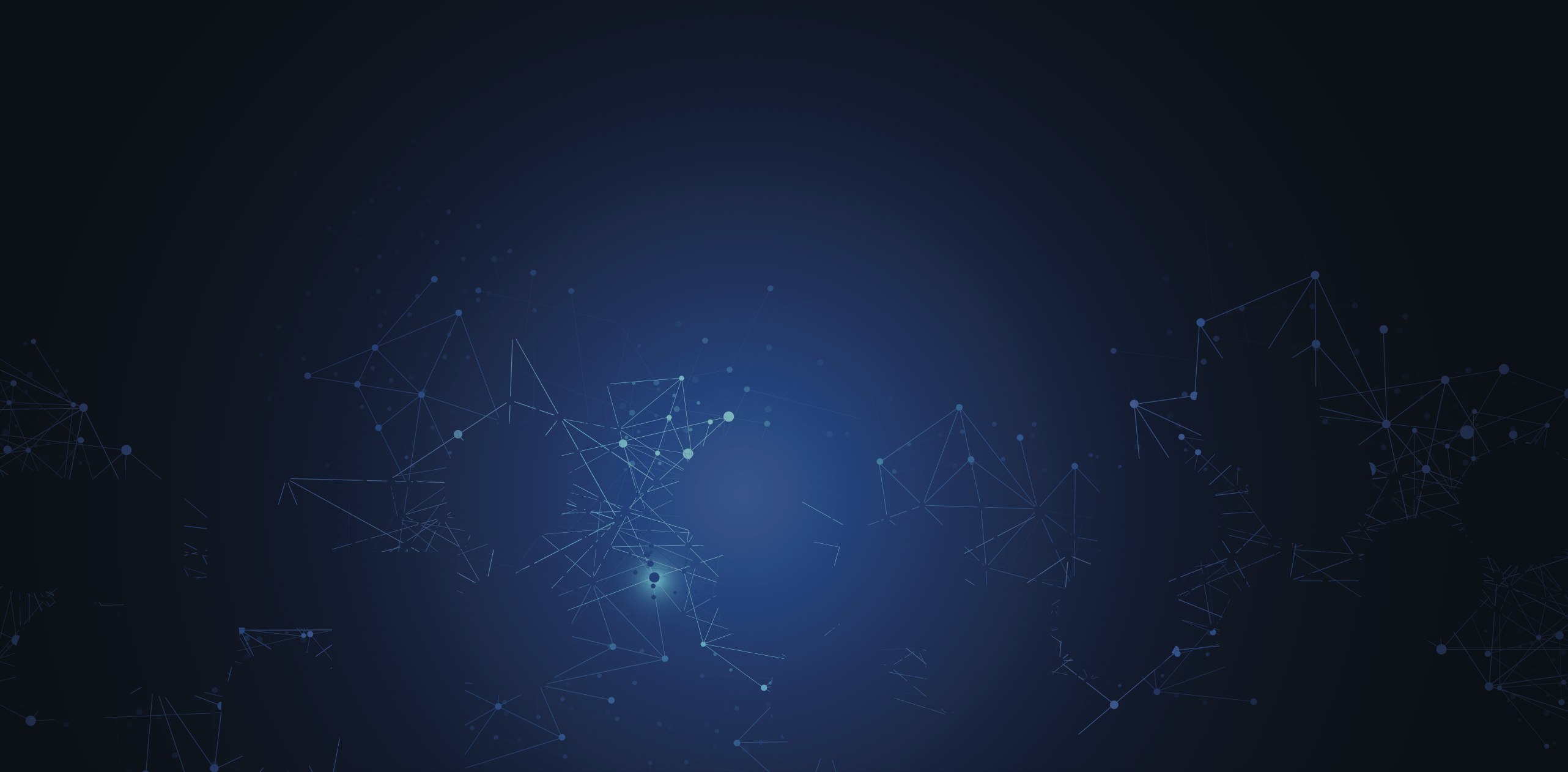 OLB Group has developed and operates a suite of integrated Fintech and payment facilitation products and services for over 10,500 merchants in more than 130 industries in all 50 US states.
Fintech

|

Digital Assets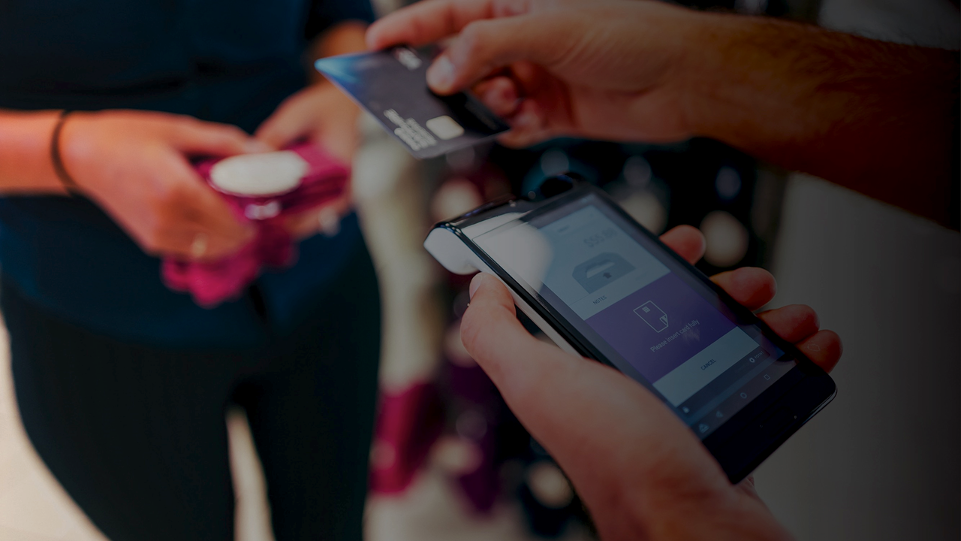 Fintech

online

|

in store

|

on mobile

Digital Assets

Crypto mining

Digital Assets

Crypto Payments
Corporate Profile
The OLB Group, Inc. is a diversified Fintech eCommerce merchant services provider and Bitcoin crypto mining enterprise. The Company's eCommerce platform delivers cloud-based merchant services for a comprehensive digital commerce solution to over 10,500 merchants in all 50 states. The technology platform delivers fully outsourced private label shopping solutions to highly trafficked websites and provides clients with a seamless, end-to-end eCommerce solution including site creation, hosting, transaction processing, order fulfillment, customer service and sales reporting.
DMint, a wholly owned subsidiary of OLB Group, is engaged in the mining of Bitcoin at two (2) data centers in Pennsylvania with an initial deployment of efficient 1,000 ASIC-based S19j Pro 96T mining computers.
It is a long established fact that a reader will be distracted by the readable content of a page when looking at its layout. The point of using Lorem Ipsum is that it has a more-or-less normal distribution of letters, as opposed to using
MARKET CAP:
TOTAL SHARES:
15 minutes delay
Latest Events & Presentations
August 21, 2023

04:30 PM

March 30, 2023

04:30 PM

December 22, 2022

10:00 AM