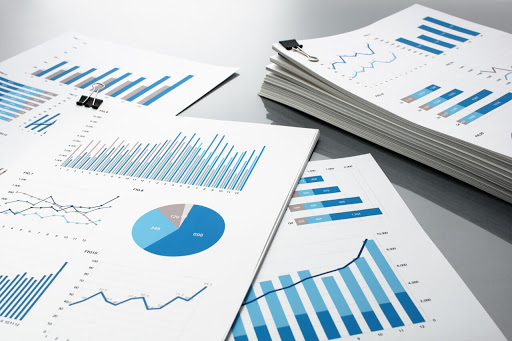 Aegis Capital Group, – Maintaining BUY rating, Target Price $5.00
319
319 people viewed this event.
Significant Year-over-Year Revenue Growth Driven by Major Acquisitions
Overview of 2Q results. The OLB Group announced 2Q revenue of $8.4 million, nearly triple the level from the year ago quarter, driven primarily by contributions from recent acquisitions. EPS in 2Q of $(0.10) was relatively in line with our $(0.08) forecast, as the higher operating expense also reflects the impact of recent acquisitions.

Acquisition of a portfolio of CBD merchants has a transformative impact. The OLB Group's acquisition last year of a portfolio of CBD and other merchants that now utilize the company's SecurePay payment gateway has truly had a transformative impact on the company. With the merchant portfolio reporting an annual transaction volume between $300-400 million, management had forecasted the acquisition to add an incremental $20 million in revenue and $5 million in EBITDA annually going forward. We note that the cannabidiol (CBD) products market is a fast-growing consumer products sector in the US, and that growth could accelerate even further in the event of more favorable FDA regulation in the sector.

Maintain BUY rating. The OLB Group is an emerging player in the rapidly growing financial technology (FinTech) sector. We continue to recommend investors accumulate shares of OLB. We believe shares of OLB should trade at an Enterprise Value/2022E Revenue multiple of 2x, which generates our price target of $5.

Offering an expanded suite of products and services in the burgeoning FinTech industry. In addition to its core eVance payment processing solutions business, the company has significantly expanded its portfolio of FinTech products in recent quarters to include a cloud-based business management platform for commerce services called OmniSoft, a unique online capital raising platform for small and mid-sized businesses called CrowdPay, and a proprietary payment gateway solution called SecurePay. In addition, the company has recently entered the cryptocurrency mining and lending business.

Significant cross-selling opportunities. The OLB Group's core eVance business has successfully established relationships and does business with thousands of merchant customers and clients in the U.S., including traditional bricks-and-mortar retailers, eCommerce retailers, restaurants, service companies, and others. We believe these established relationships represent a significant opportunity for the company to market and cross-sell its new FinTech products, which should not only help drive incremental revenue and profitability but should also help further entrench the company's relationships with these merchants.

Risks. Potential investment risks to the attainment of our price target include delays and business disruption as a result of the ongoing COVID-19 pandemic, regulatory risk in the highly scrutinized financial services sector, possible dilution from future capital raises, and competitive risk, and potential technological obsolescence in a rapidly evolving industry.